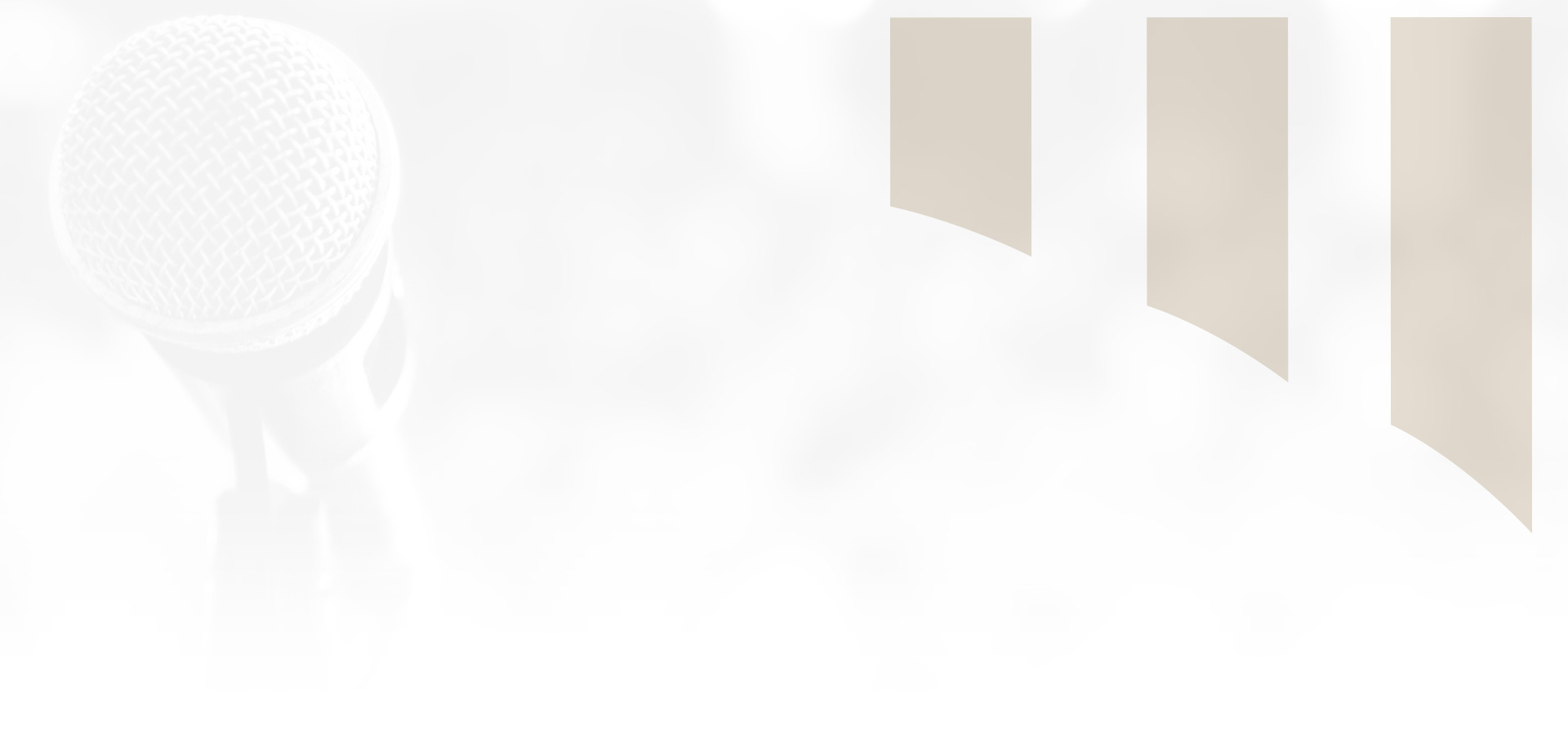 Key Note Speaker: Dr. Jimmie Lenz
Dr. Lenz is an experienced executive, lecturer, and scholar in the field of banking and capital markets.

Jimmie is the Director of the Master of Engineering in FinTech and the Master of Engineering in Cybersecurity at the Pratt School, teaching Machine Learning, Blockchain, financial innovation, and financial products and services.

Starting his career as an equity and derivatives trader over 25 years ago, Jimmie found he reveled in fast moving atmospheres that required both strategic thought and the ability to take immediate action. His successes propelled him into a number of senior management roles within the finance community including leading an NYSE broker dealer with foreign and domestic operations, Chief Risk Officer and Chief Credit Officer at a top three broker dealer, and the Head of Predictive Analytics for one of the largest Wealth Management firms in the US.

Global financial services firms and exchanges have engaged Jimmie to address issues related to strategy, analytics application, risk mitigation, and business efficiencies. This in-depth understanding of the capital markets industry has allowed him to provide crucial perspectives in foreign and domestic regulatory matters, including the presentation of findings to the Security and Exchange Commission.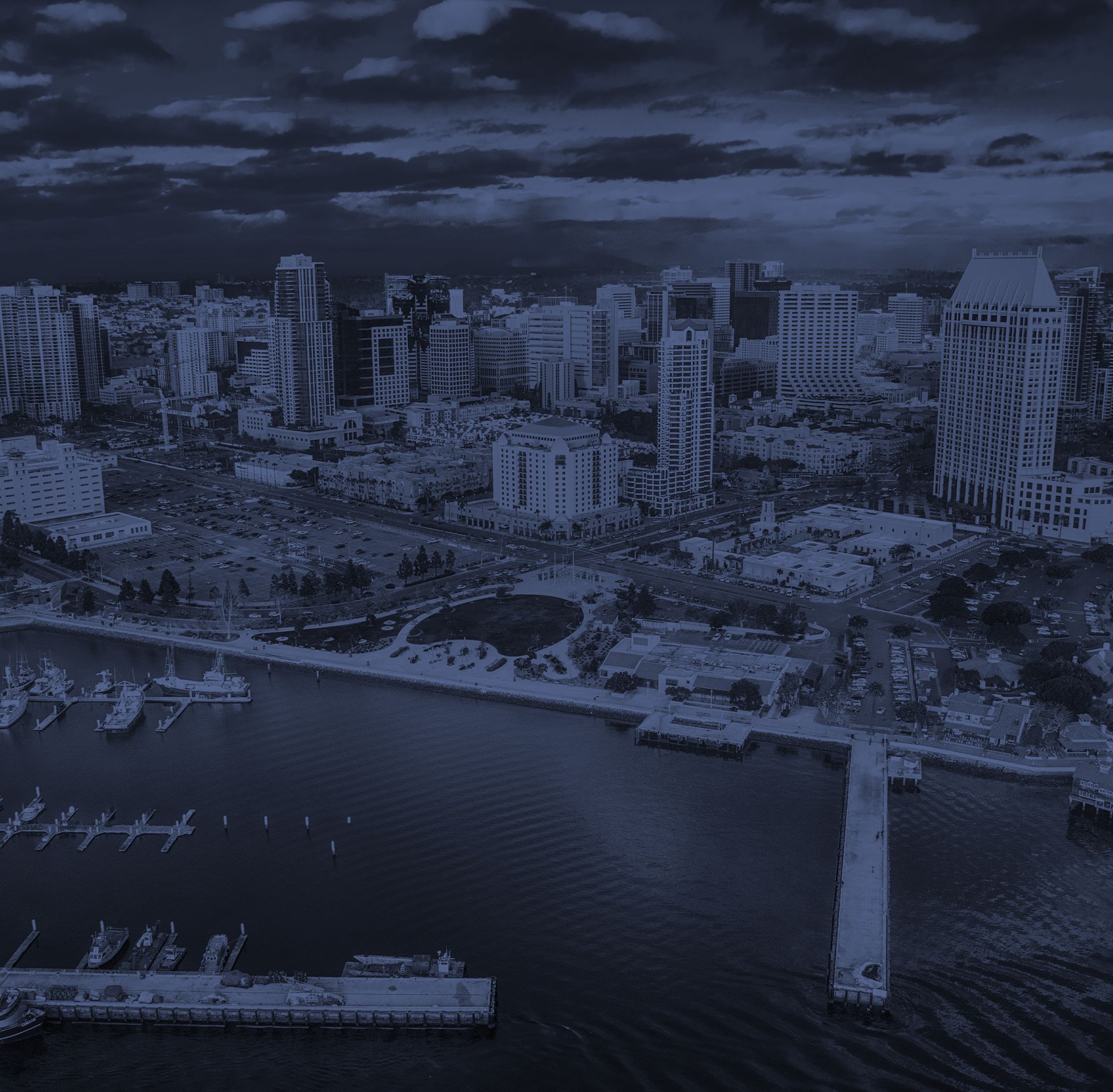 Thank You to Our Sponsors
Platinum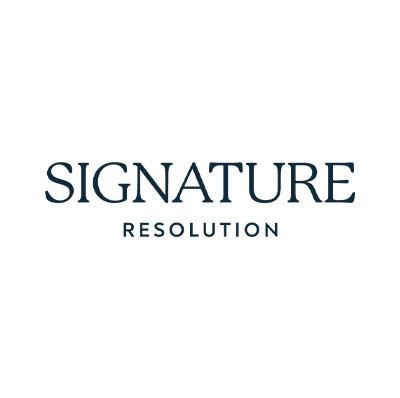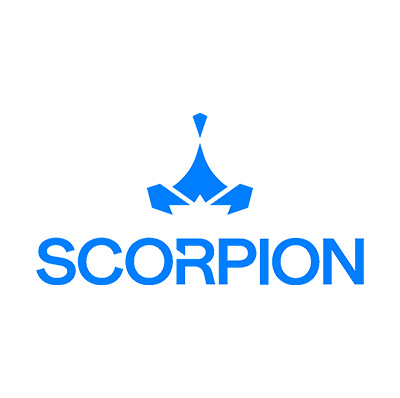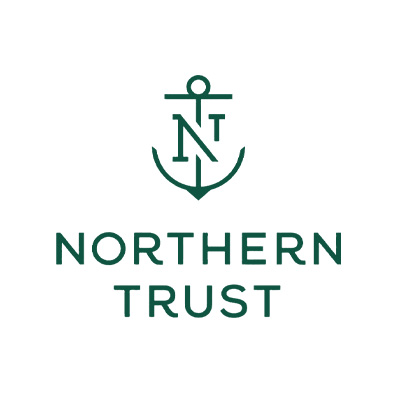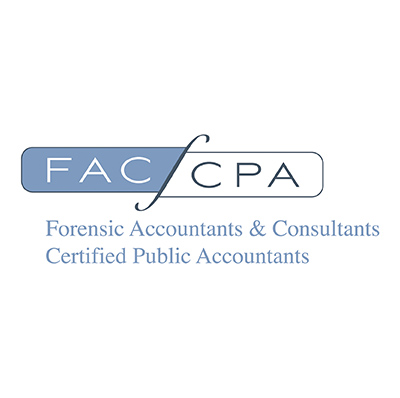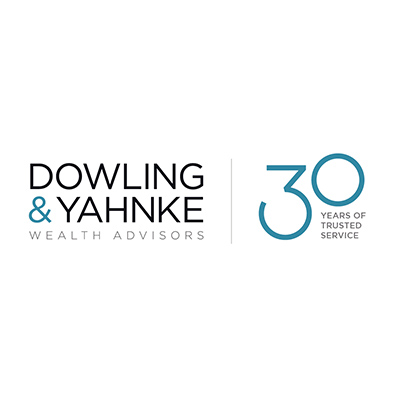 Gold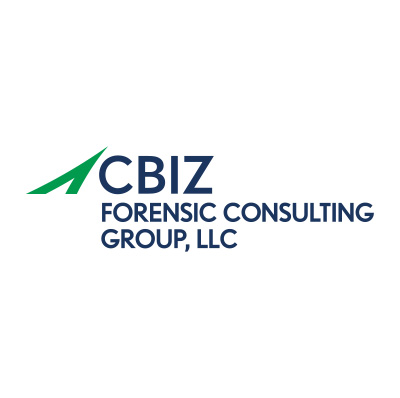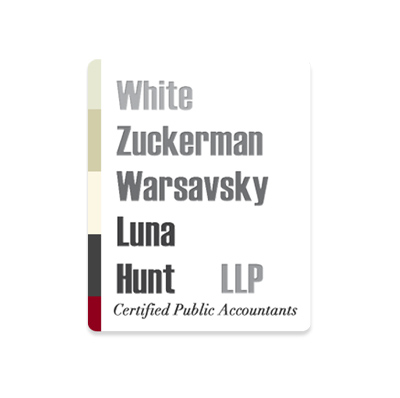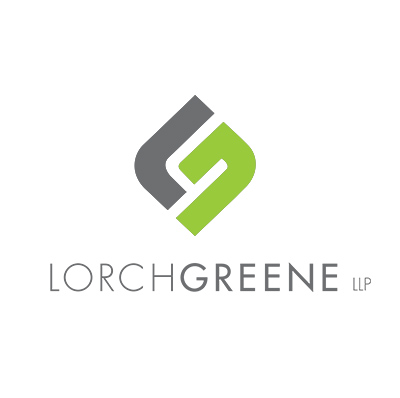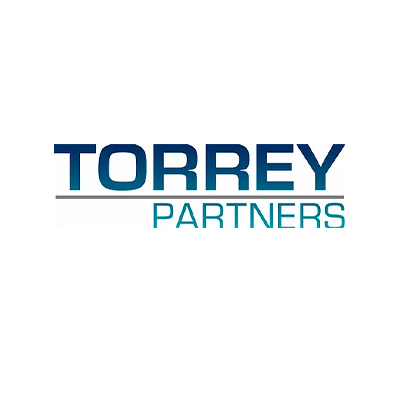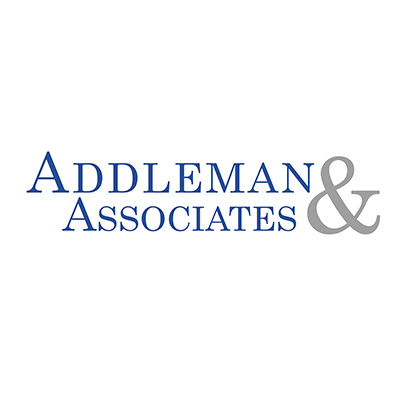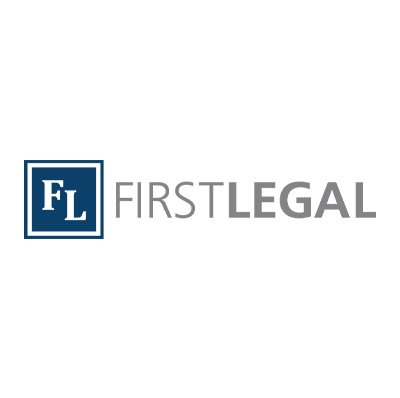 Bronze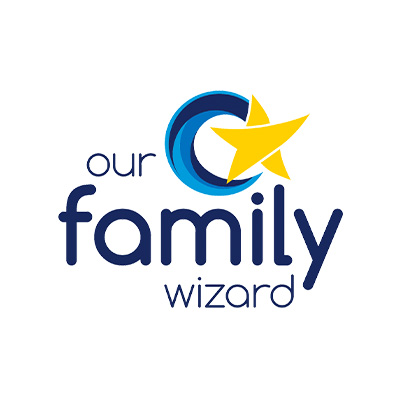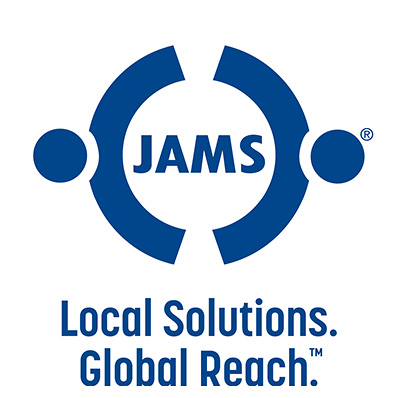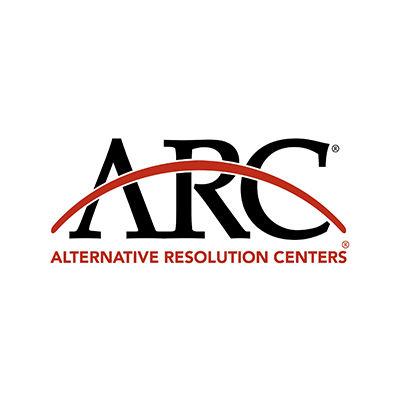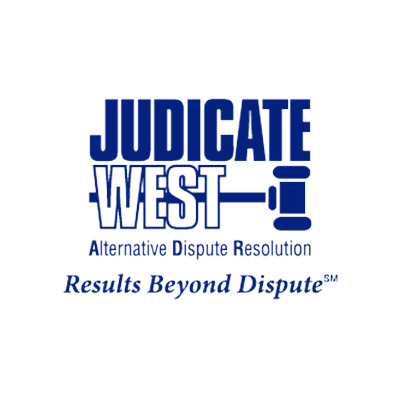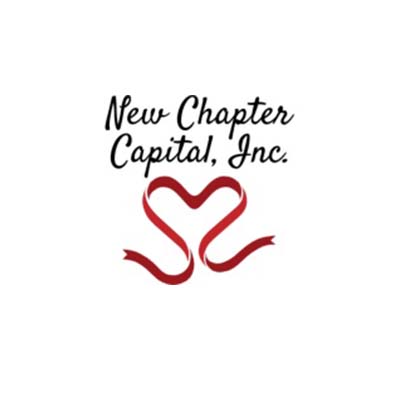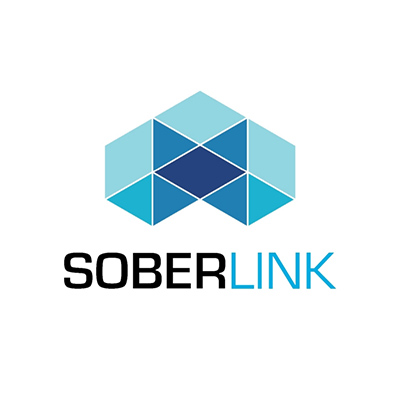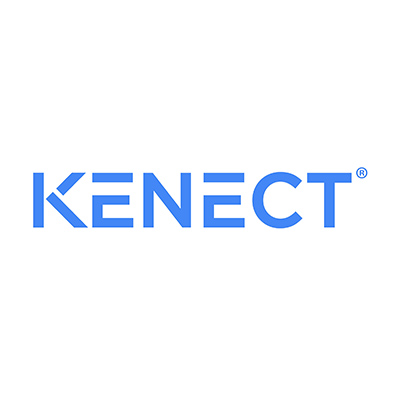 Law Firm Sponsors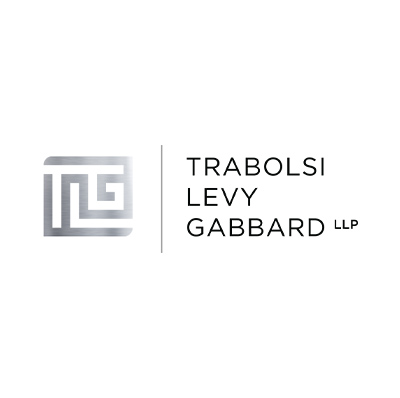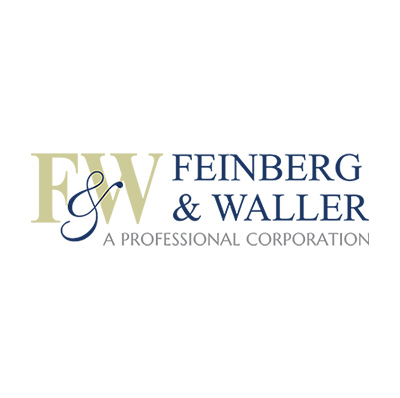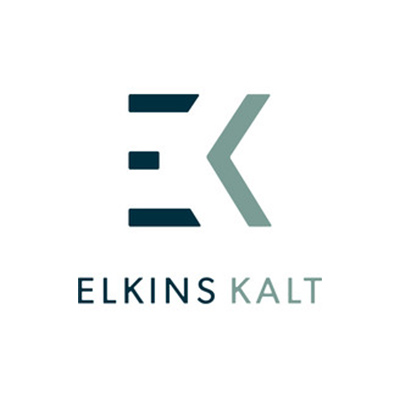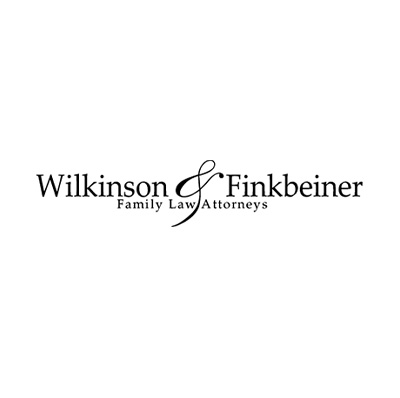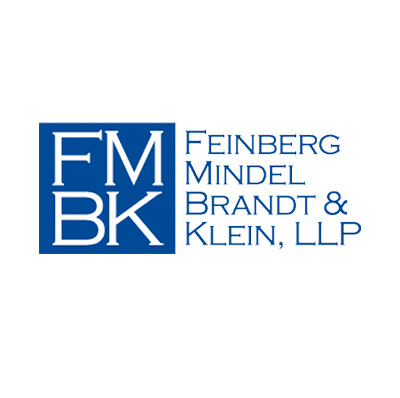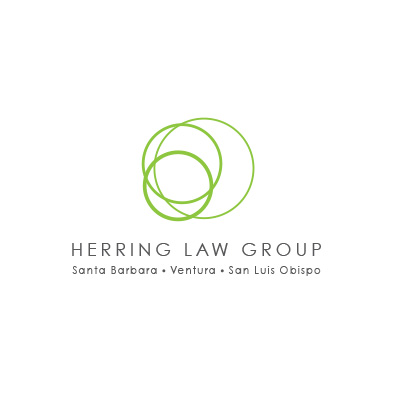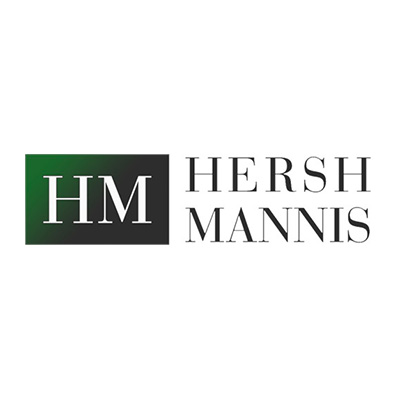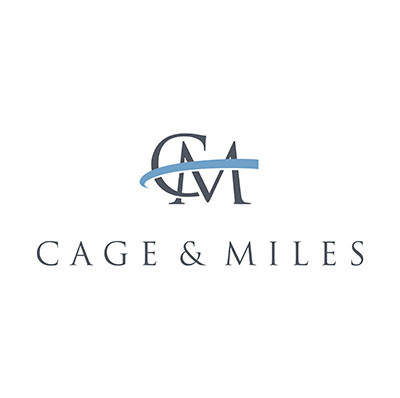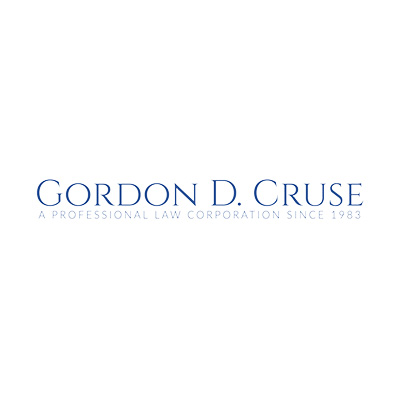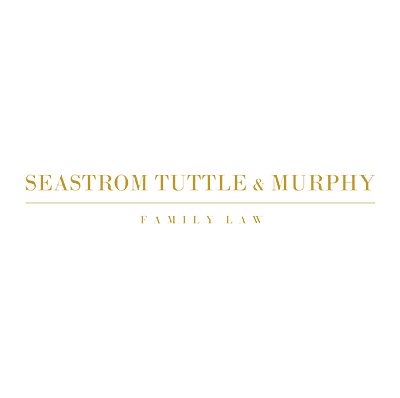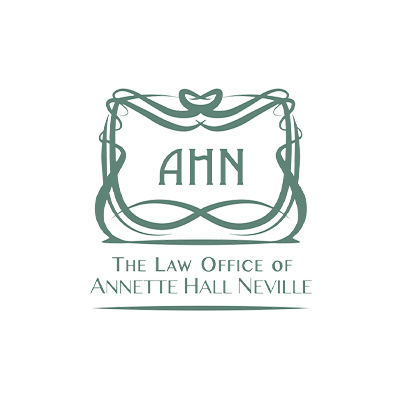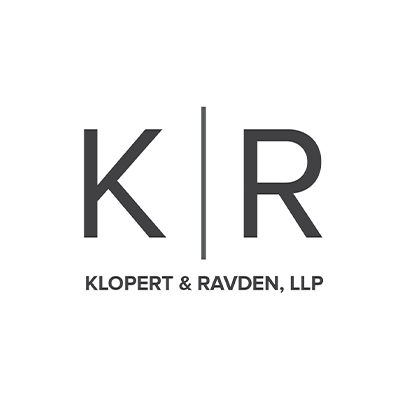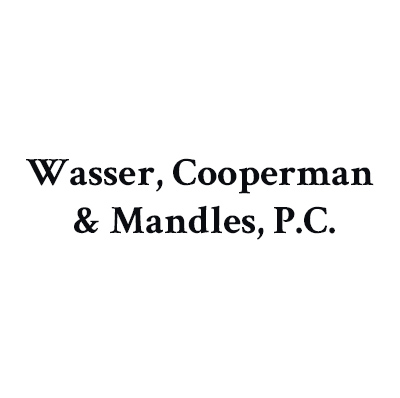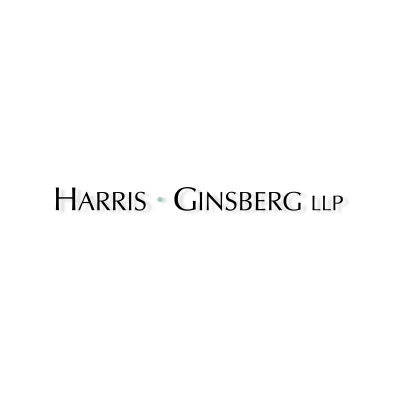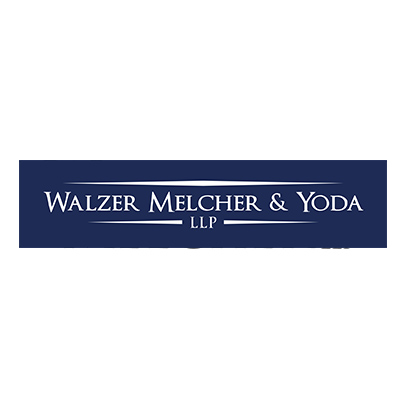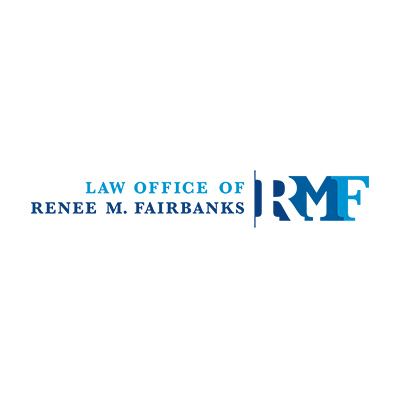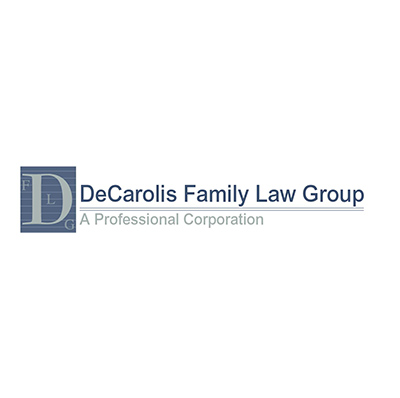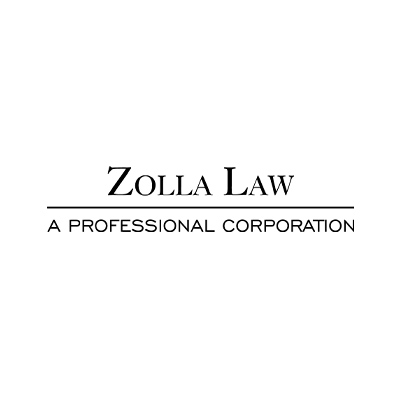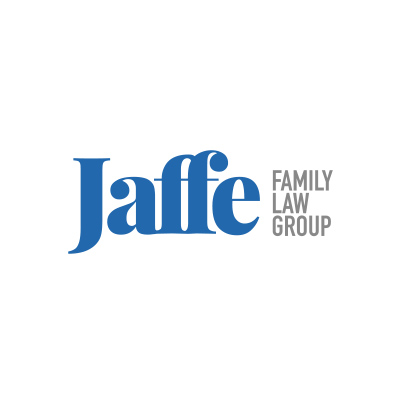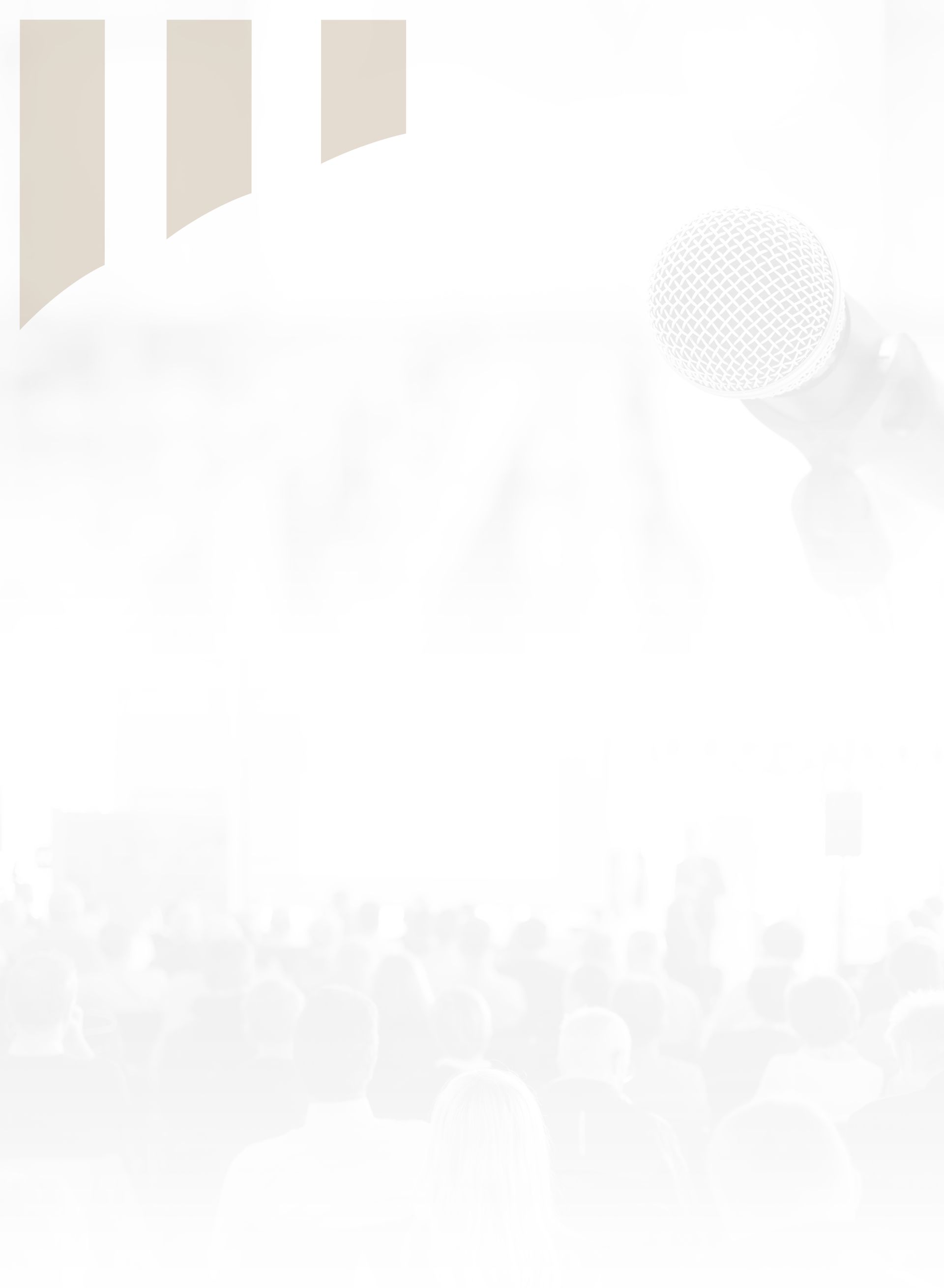 Friday
6 PM – 8 PM | Friday Night Cocktail Hour

Provisional Restaurant of the Pendry Hotel
Saturday
8:45 AM | Introductions
9 AM - 10 AM | Tracing A-Y: Identifying & Overcoming Problems in Complex Tracing
10 AM - 10:15 AM | Break
10:15 AM - 11 AM | Key Note Speaker Presentation: Dr. Jimmie Lenz
11 AM - 11:15 AM | Break
11:15 AM - 11:30 AM | Informal Discovery Under the Family Code
11:30 AM - 12:30 PM | Finding Hard to Find Assets - Working with Investigators and Computer Forensics
TBD | Saturday Night Dinner & Variety Entertainment Show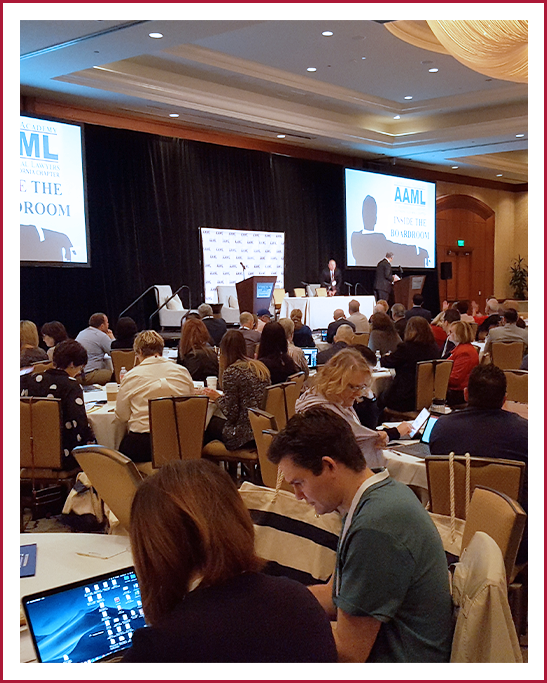 Sunday
8:45 AM | Introductions
9 AM - 9:15 AM | Financial Provisions in Foreign Premarital Agreements - How to Address Them and Are They Enforceable
9:15 AM - 9:30 AM | Using Vocational Evaluations at Trial - Cross-Examination Strategies and Dealing with Admissibility (Sanchez) Issues
9:30 AM - 10:30 AM | Advanced Practice Strategies in Seeking/Opposing Attorney's Fees and Sanctions

Anne Kiley, AAML
Honorable Julie Palafox (Orange County Judge)

10:30 AM - 10:45 AM | Break
10:45 AM - 12:15 PM | Trading Places: Pereira/Van Camp and Moore/Marsden. What Would Eddie Murphy and Dan Aykroyd Do?
TBD | Sunday Night Fellows Dinner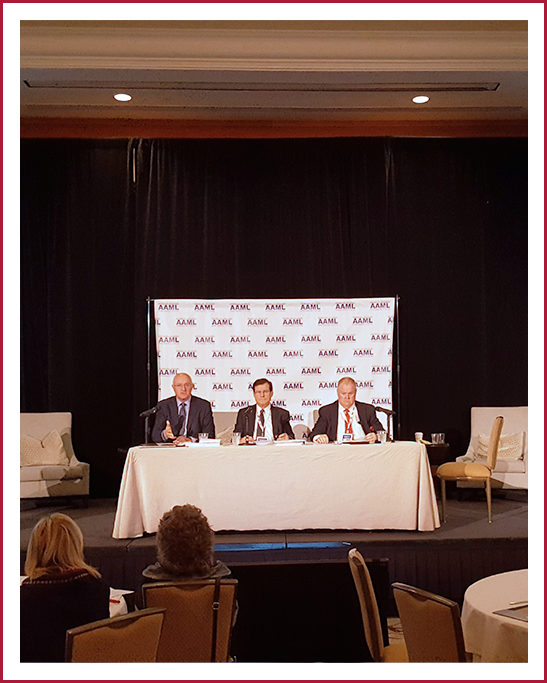 Monday
8:45 AM | Introductions
9 AM - 10 AM | Top Family Law Cases of 2021 Covering Financial Issues, Trial Techniques and Sanchez Updates
10 AM - 10:15 AM | Break
10:15 AM - 11:15 AM | You Found Hidden Assets, Now What? Strategies For Presenting Your Case in Court
11:15 AM - 11:30 AM | Break
11:30 AM - 12:30 PM | Complex Issues in Presenting Expert Witness Testimony at Trial